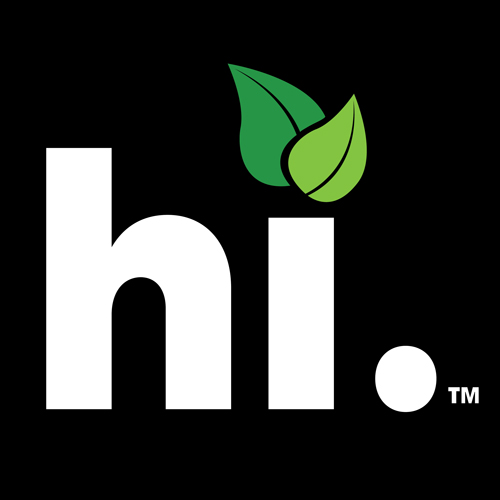 Medical cards & handicap parking permits from the fastest, friendliest, most flexible telemedicine platform, EVER.
We are able to provide online appointments for medical cards and handicap parking permits for people in the states below. New states will be added as regulations allow.
Book your 100% risk-free online evaluation for your medical card or handicap parking permit in Arizona, Montana, Nevada, Ohio, or Oklahoma today.
Your health, on your own terms.
We don't just empower our patients, we embolden them. We inspire them to take ownership of their health and to live life on their own terms.
At Wiser Wellness, we have no respect for mediocrity. We're a team of fearless innovators who push the boundaries of what's possible to one day revolutionize the healthcare industry.
We believe that personalized care and technology should never be mutually exclusive. Our obsession with innovation drives us to relentlessly research and develop new solutions and technologies that open doors to the underserved. Our network of doctors provide expert care from the comfort of your home, at prices anyone can afford.
Forever changing the way people and practitioners connect
Empowering our patients with the tools, resources, and expertise they need to live their best lives! Book your appointment online to get started.