Effortless access to alternative and integrative healthcare.
Say goodbye to conventional barriers and limited access to treatments. Wiser Wellness is a telemedicine platform that simplifies the process of obtaining alternative and integrative health and wellness care.
Our mission is to provide easy and affordable access to treatments that have been overlooked by traditional medicine or are not readily available through conventional practitioners. We believe in making a positive impact on people's lives and revolutionizing the telemedicine industry.
At Wiser Wellness, we believe in the power of personalized care and technology working together to transform healthcare. We are on a mission to change the way doctors and patients connect, making healthcare accessible, affordable, and truly personalized. We prioritize quick, affordable, and easily accessible care because we understand its real impact on people's lives. Through our platform, we are creating a world where exceptional medical services are accessible to all.

Our Virtues and Values drive us to create a culture of empowerment and excellence. We are passionate about our work and strive to make a positive impact on the world. Ownership, a winning mindset, excellence, responsibility, flexibility, unity, and continuous learning are the core principles that guide us in delivering the highest standards of quality and performance.
We make a difference in the world of health and wellness.
Our mission is to disrupt the status quo and democratize healthcare. By virtually connecting people with world-class doctors and professionals, we put the power of health, healing, and well-being back in their hands. We are committed to making healthcare accessible and convenient for everyone.
Easy access to world-class doctors anytime, from anywhere.
Our vision is to create a trusted and recognized integrative health and wellness platform that sets a new standard for accessing doctors. We aim to attract the most talented interdisciplinary team, providing easy access to world-class doctors for individuals around the globe.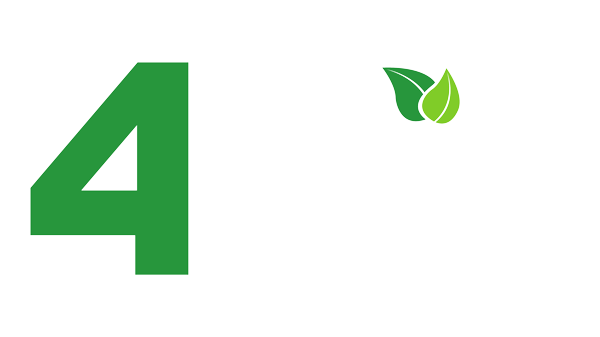 Patients, Practitioners, Partnerships, and Platform
Our 4P's form the foundation of our mission. We prioritize the well-being of our patients, collaborate with expert practitioners, build strong partnerships, and leverage our platform to connect with our community. These priorities define our commitment to excellence, innovation, and compassion, driving us to make a difference in the world of health and wellness.
Choose Wiser Wellness for a wiser way to wellness. Experience the power of personalized care, accessibility, and innovation in the pursuit of your health and well-being.
Visit our FAQs page to get answers to your most commonly asked questions, or give us a call at (866) 487-7639.
Forever changing the way people and practitioners connect
Empowering our patients with the tools, resources, and expertise they need to live their best lives! Book your appointment online to get started.