Wiser Wellness, a promising telemedicine business has been brought under the limelight by being nominated at The BBB Spark Awards. The remarkable entrepreneurs have made their way to the Top 23 finalists for the year 2023.
Appreciating the young blood, The BBB Spark Award is centered towards businesses that have been in the market for three years or less with entrepreneurs who are aged 35 or younger.
Wiser Wellness is a platform that provides the fastest, friendliest and most flexible medical facilities within arm's length through telemedicine. Yes, you heard it right!
With the help of the latest telecommunication technologies, it eradicates conventional medical methods that act as a barrier to getting top-notch medical treatments and facilities worldwide.
Now, you may wonder what telemedicine is and how it is changing the medical world. Let us quickly brief you!
Get Yourself Acquainted With Telemedicine
The concept of telemedicine is fairly new and started making waves during the pandemic in 2020. Where one on one contact was prohibited to prevent the spread of Covid 19, telemedicine saw an opportunity and quickly revolutionized, primarily because of the trending technological advancements and pandemic scares. It became a necessity during lingering quarantines.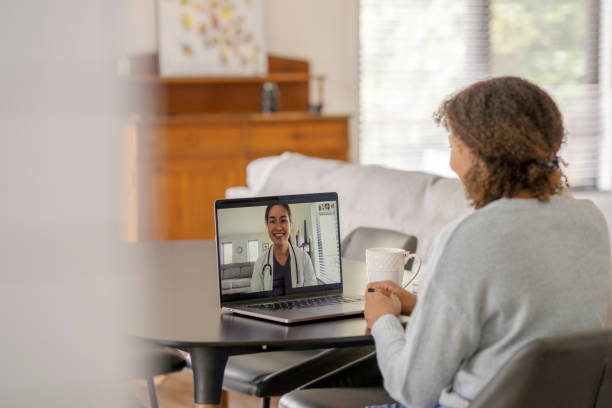 ​​Telemedicine aims to connect with the patients with the doctor irrespective of the distance. You can get your hands on medical treatments and facilities with the help of just one click while saving your valuable time of waiting in long queues. At Wiser Wellness, we aim to provide everyone access to high-standard medical facilities and treatments at any time, from anywhere.
Furthermore, Telemedicine is getting your hands on medical services remotely through telecommunication services. To facilitate the patients, this can be done through audio and visual modes of telecommunication. However, the primary mode is through a one-on-one phone call between a patient and a medical practitioner to seek medical advice.
Also, it is imperative to note that this method can only be effectively used if there is no necessity for a physical examination by the doctor. Hence, providing convenience to both patients and the doctors.
Usually, Telemedicine can be used to seek medical advice for diseases such as diabetes, hypertension, lipid disorders, and other ailments that do not require physical checkups by the doctor. It can aid patients in seeking advice and plans regarding their radiology and pathology test results.
The Science Behind Telemedicine And Why Is It Trending?
Nowadays, telemedicine is practiced through a secure connection platform with a desktop at one end that devises audio and visual telecommunication facilities. With the help of databases having medical records, one can securely store and communicate their personal information to the health care provider through secure and high-speed telephonic connections.
Similarly, on the other end, the health care practitioner has to have a medical license provided by the State to hand out prescriptions to the concerned patients. Such systems aid in storing and transferring confidential information safely.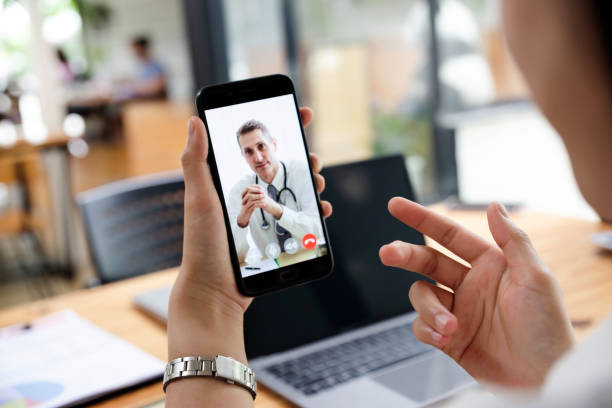 Wiser Wellness is an example of such a platform that aids in providing secure means of transferring data between the two parties. Through this practice, the patient receives instant consultation via telecommunication lines, saving time and money. Both of which are a luxury in today's era!
All in all, it benefits you in getting your hands on high-standard medical treatment worldwide. Telehealth makes the entire consultation experience fast and better, resulting in improved patient health.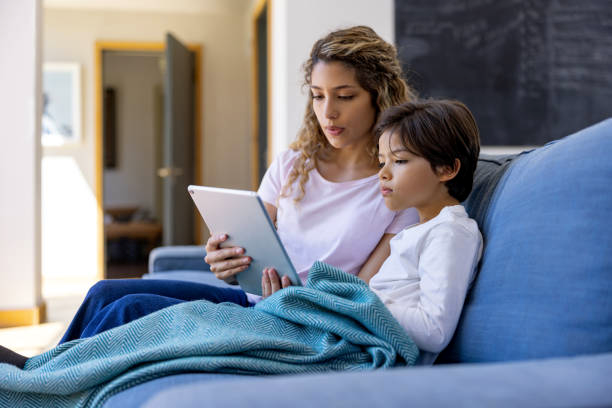 Learn more about What's Next For Telemedicine and How Do We Get There?
Services at Wiser Wellness
Wiser Wellness primarily provides two services: Handicapped Parking Permits, and Medical Cards. The motive is to make the process of these two services seamless for the target audience, eradicating all the trouble they have to go through to attain these services through conventional methods.
Handicap Parking Permits
You can achieve this facility through a secure connection through the Wiser Wellness platform online. The process becomes super easy as the barriers faced through conventional methods are eradicated.
Majorly, the problems faced by typical methods are long queues and waiting lists at the doctor's office and the Department of Motor Vehicles (DMV). With the help of this platform, all similar issues are eliminated, and the issuance and renewal of your handicapped parking permit are seamless.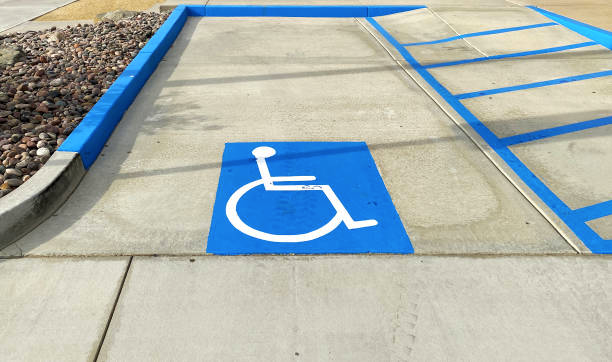 The benefit of using this platform is that you can achieve your handicapped parking permit from the comfort of your home. This service can be achieved through your computer in fifteen minutes, saving you valuable time and money.
To smoothen the process further, all you need is a valid email address, a photo ID, a telephone, and a mode of online payment such as a debit/credit card.
Also, Wiser Wellness provides a telehealth exam that supports your application on the same day. This is useful for individuals renewing their existing handicapped parking permits or applying for the first time.
The process of obtaining a handicapped parking permit is smooth and user-friendly. You can follow a few steps to get a handicapped parking permit through the Wiser Wellness platform.
Step 1: Book An Appointment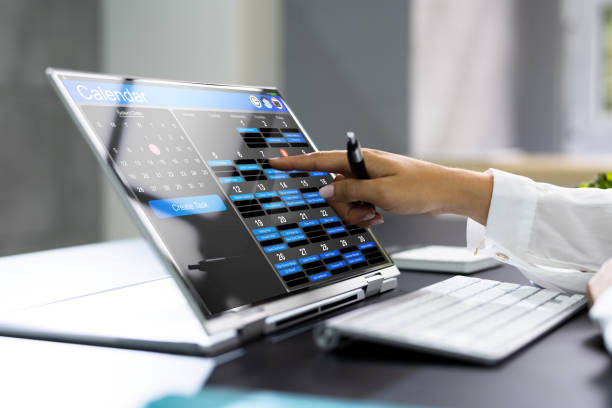 You must schedule an appointment with any of our licensed healthcare providers in your region.
The appointment time can be scheduled based on your suitability, as the doctors are available for evaluation five days a week. Medical health practitioners are available at all times to cater to your problems.
Step 2: Complete The Medical Intake Form
The next step is to complete the medical intake form on your platform. It is a secure form where you must provide your medical history without submitting your medical files.
It would be best to briefly describe the ailment that qualifies you as a handicapped individual.
After submitting your form, a healthcare provider will contact you through an audio telecommunication connection provided earlier. This person will assess your condition and then complete the necessary paperwork to achieve your permit.
The filled form is then uploaded to the patient portal through a secure connection, ensuring your personal information's confidentiality.
Step 3: Submission Of Forms
The forms are submitted to the DMV's office as the parking permits are issued from their end, not the Wiser Wellness platform. We provide the service to fill and submit your form without any hassle. Our motive is to facilitate the patient in submitting the form easily, eradicating the risk of making any errors during the submission process.
If you are looking for us, we operate in Arizona, Montana, Nevada, Ohio, and Oklahoma. Different packages are available that can cater to the needs of patients based on their requirements and pocket.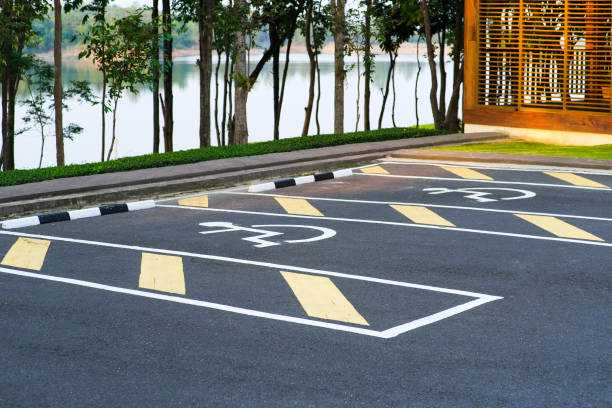 The following are the packages available in the States mentioned above. These packages can be booked via telephone, but if you book them online, you can save $30.
Also, if you want a permanent license plate, mention this beforehand, as additional medical records and verification are required in this case.
Packages of Handicap Parking Permit and Form Submission
12-Month Package – $129.00

6 Month Package – $89.00

This package is designed for individuals whose ailment's recovery period is more than or equal to 6 months. This permit will be viable for a year.

In this package, a certified healthcare professional conducts a telehealth exam, which is also used while submitting the application form. It also includes fulfillment of the form by our specialist without additional charges.

After booking this package, you will receive a validation email at the specified email address. The email will contain an intake form which our specialized doctors and State will later utilize to gather concerned information.

This package is designed for individuals with a temporary illness that has handicapped them for a short period. It is suitable for individuals whose recovery period is equal to or less than six months.

Similar to the 12-month packages, this package also includes a telemedicine exam utilized while applying for a handicapped or disabled parking permit. No additional charges are required to fulfill the application by an expert.

A confirmation email will be received containing an intake form, which you have to fill with your information that the State and licensed professionals will later use to gather your information.

Package Of Handicap Parking Permit Only

12-Month Package – $99.00

6 Month Package – $59.00

This package includes a service subscription for individuals not expected to recover from their ailment in 6 months or more.

Also, it includes a remote examination from our certified doctors, which is necessary to submit handicap parking permit forms.

In this package, there will be no assistance from a specialized professional to fill out the form. You must submit the form to the DMV's office of your State within 30 days.

After finalizing this service, you will receive an email for confirmation, comprising a short intake form. You will be required to fill this form with your information which our doctors and State will later use.

This information is necessary; without it, our doctors cannot communicate with you.

This package is suitable for individuals who suffer from a temporary ailment and are expected to recover in 6 months or less.

Similar to the above package, this package only includes a telemedicine examination by our licensed doctors. The results of this examination will be used in the forms required to attain your parking permit. No assistance will be provided by our specialist in fulfillment of the form.

You must submit the form to the DMV's office within 30 days. After booking this service, you will receive an email of confirmation comprising an intake form that needs to be filled in with your information.

Our doctors and State will later use this data to gather concerned information and communication.
Medical Cards
Wiser Wellness provides an authentic and secure platform for issuing or renewing medical cards. The process is super easy and can be done online from the comfort of your home.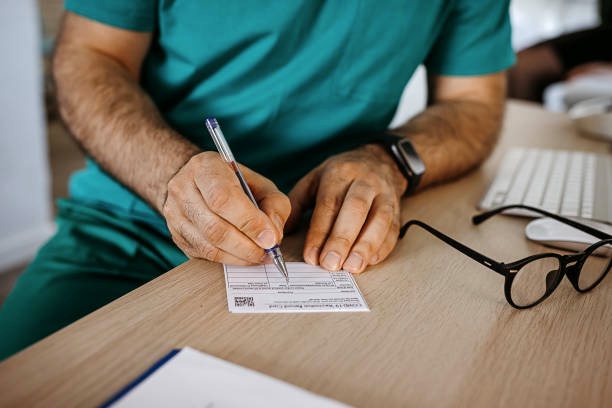 Complete guidance is provided throughout which you can help you handle the filing process. Through this platform, you can have a seamless experience without facing any trouble that you do at a doctor's office.
Our service includes the medical examination and handing out the certification. In the regions where processing time is required to process these applications, this platform provides a fast-track service that ensures you get your medical card smoothly without facing any trouble on the first attempt at a meager cost.
We are so assertive of our services that we have a "no question asked" policy and provide a full refund if the patient does not qualify for the medical card facility.
Hassle Free Process of Issuing Or Renewing Medical Cards
The conventional methods required at a doctor's office for issuing and renewing a medical card can be lengthy. The traditional methods of long-distance traveling and lengthy queues at the doctor's office can make this entire experience tiresome for the patients. Afterall, they are patients!
With the help of telemedicine and a secure platform provided by Wiser Wellness, you can now simplify the process of issuing and renewing medical cards without hassle. After a remote examination, you can obtain a recommendation letter/ certification from a licensed healthcare provider in 15 minutes from the comfort of your home.
Medical Cards Legalized In Many US States
Medical Marijuana cards have been legalized in many US States. They are issued by the State, which ensures a patient can possess a certain amount of marijuana for medical use. Also, Medical Cannabis helps with ailments such as Alzheimer's disease, Glaucoma, Chronic pains, HIV, Epilepsy, and seizures.
For both Medical Marijuana and Medical Cannabis, Wiser Wellness can currently provide this facility in Nevada (Nevada Medical Cards), Arizona, Ohio (Ohio Medical Cards), Montana (Montana Medical Marijuana Cards), and Oklahoma (Oklahoma Medical Cards). We are working towards expanding our network as allowed by regulations.
Available Packages For Medical Cards
There are specific packages available on our platform that can be obtained based on personal suitability. These packages are only available for individuals 18+ years of age. The cost of these packages varies based on their states.
It comprises multiple packages that the patient can use according to their suitability. These packages include a remote annual exam of the patient that is required for allotment or renewal of a cannabis medical card.
After acquiring this package, you will receive an email with an intake form you have filled out. The State and our licensed doctors will later use this form regarding the submission of your application.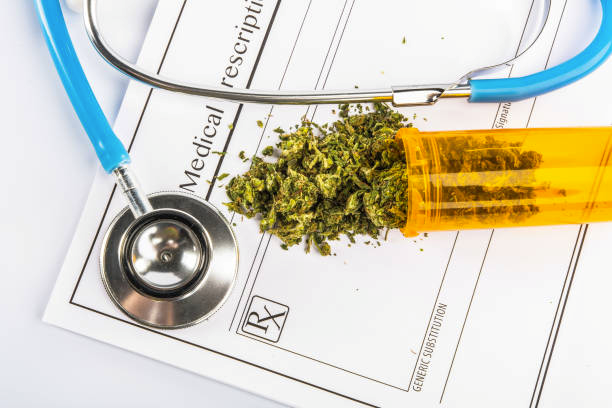 You can also get an increase in your monthly allotment of cannabis. The price of the service varies for the dosage from 5oz-8oz. The cost of the package will be directly proportional to the increase in the allotted dosage.
So basically, there is a wide range to choose from, there are multiple packages available that can cater to your personalized needs. Along with a telemedicine exam by our professional doctors, you can opt for our specialized agents' assistance in fulfilling your application forms. The cost varies on the services you choose to attain.
The medical intake form provided in the confirmation email must be filled out as the State and our doctors will use this information for review.
Criteria For Issuance and Renewal Of Medical Marijuana
Similar to the above packages, Wiser Wellness provides the facility for the issuance/renewal of medical marijuana cards and submission of your application with the help of a specialist to eradicate any possibility of errors.
To obtain this card, one must undergo a mandatory telemedicine examination. After booking your service, you will receive an email with an easy-to-fill intake form. Our doctors will review this form before your appointment.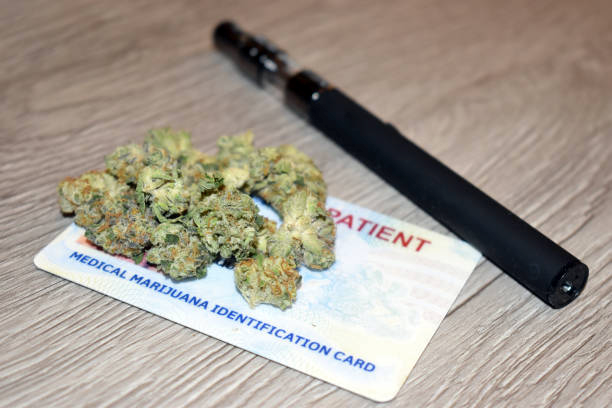 Cannabis cards are issued to patients after a compulsory annual examination. This examination is done remotely through a telemedicine facility. There are multiple packages available that can cater to your needs and pocket.
After booking your service, you will receive a confirmation email comprising a friendly intake form that will gather all your information, which will later be reviewed by our licensed healthcare practitioners available on our platform for review.
Wiser Wellness Making Waves With The BBB Spark Awards Nomination
This year, Wiser Wellness has been nominated for a BBB spark award for entrepreneurship. This award caters to businesses with 3C's (Character, Culture, Community) inculcated in their businesses.
Predominantly, the award goes to entrepreneurs who have been in the business industry for more than three years.
The recognition and appreciation is targeted at businesses growing with innovative ideas and welcome criticism for their growth and development. Having a purposeful vision and mission that positively serves their community is a plus!
It's an honorable achievement for Wiser Wellness that we can fulfill our core vision by making a difference in the medical facilities available around us. We at Wiser Wellness feel content in positively impacting the community and serving our target audience with utmost care and dedication.
Winner or not, we are proud we made it so far!
The Final Word
Wiser Wellness facilitates users to have a user-friendly telemedicine experience from the comfort of their homes. We aim to provide top-notch medical facilities at hand, reaching from all around the world. With the help of a secure and safe platform, we provide our users with medical advice and examinations that do not require physical presence, without any hassle.
Through telemedicine, we intend to provide medical facilities without any barriers faced to achieve through traditional methods. With the help of telemedicine, we can save you valuable time and cost.
Also, we provide multiple packages that cater to your needs and pocket. The entire process of seeking medical advice has been simplified to 15 minutes from the comfort of your home.
So if you are looking for telemedicine providers, hit us up! We at Wiser Wellness aim to provide a secure and safe platform to the community where they can get the best health facilities from their homes, anywhere in the world, at any time.